Years of experience.
Constantly curious.
PR-advisor, lecturer, digital strategist and author.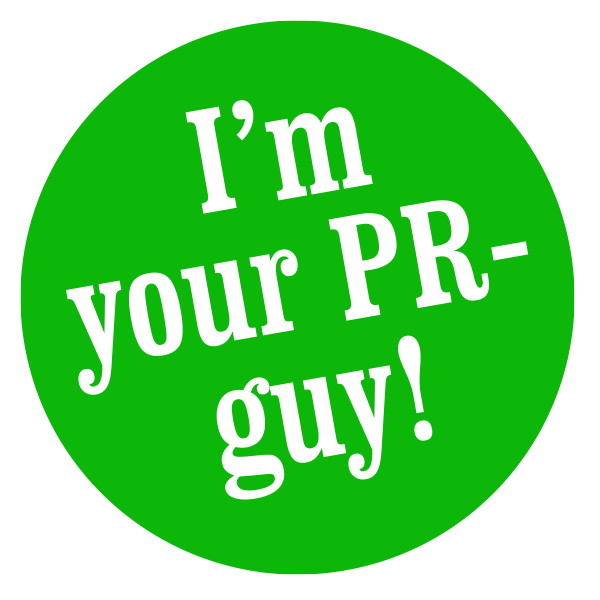 The book that helps companies succeed with social media
With this book, I want to inspire you to explore what an active presence on social media can do for your company or organization. The book provides hands-on tips and ideas on how you can use social media for opinion-making, business intelligence, internal communication, recruitment, sales, customer relations, PR campaigns – even as a marketplace.
I have worked with PR and digital media for over 20 years and have over the years been a consultant, agency CEO / founder, PR manager and press secretary.
I have worked with a variety of industries and clients on both small and large assignments. See my entire CV on LinkedIn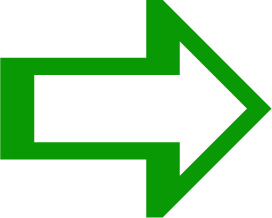 Hire me if you…
want to find new ways to reach your target audiences
need to strengthen your PR efforts

want to make better use of social media

need support in an ongoing crisis
need to develop employees' communication and social media skills

are launching a new product or service

need to strengthen or staff up your communications team
or if your organization face any other communications challenge where you need support
Clients
I have worked with PR and communication for over 20 years and as a consultant for almost 15 years. During my years as a consultant, I have worked with a variety of industries and companies – from start-ups to multinational companies. I love the variety of my consulting assignments and I am convinced that experience from different industries is enriching.